Yak Talk: Week of June 12th
A New Old Pattern Language, Minimum-Viable Novelty, and an upcoming fireside chat for The New Old Home project.
Greetings Yaks and fans of Yak, here's the latest from Yak Collective.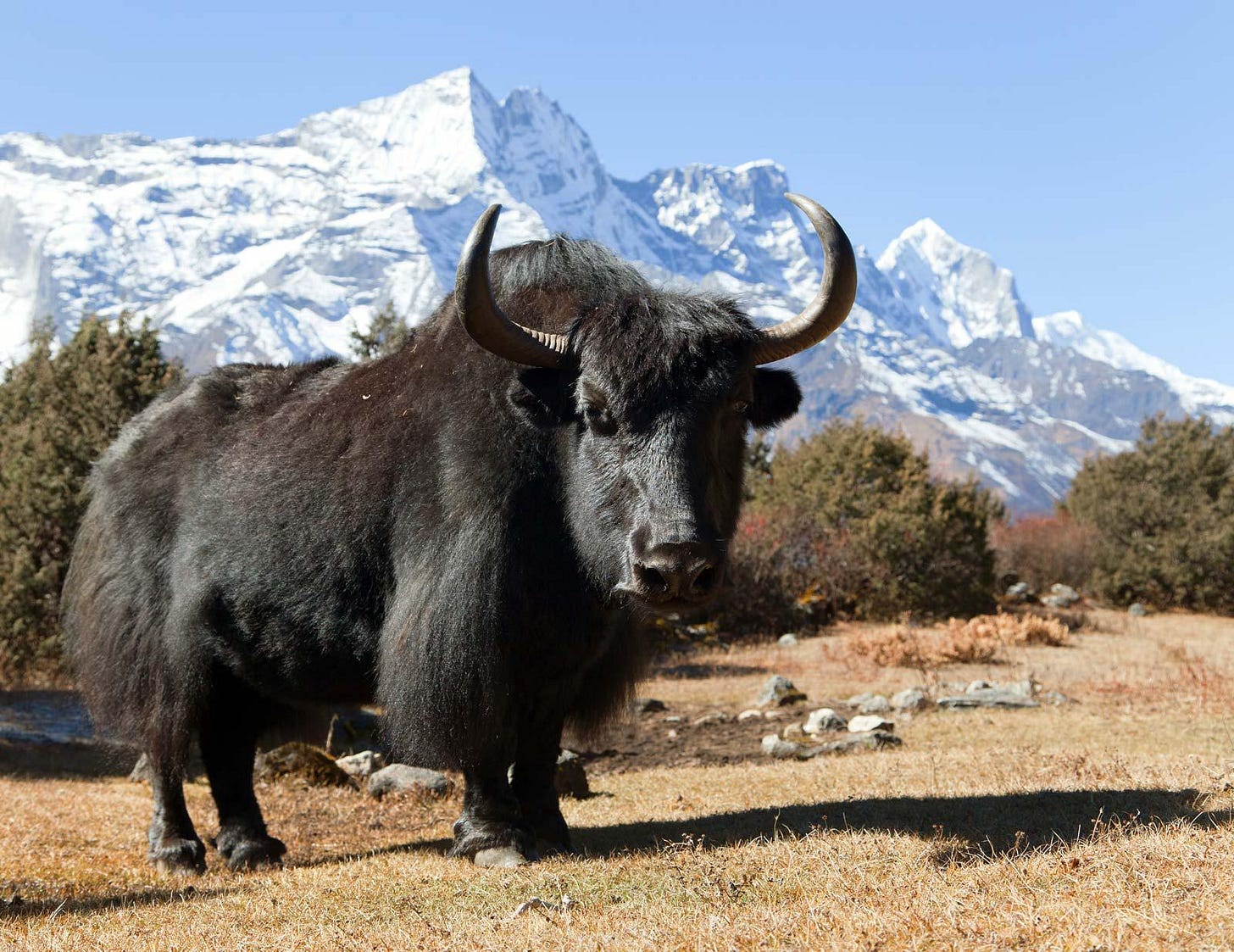 Yak Content This Week:
Upcoming Yak Events:
Useful Links
Apply to become a Yak here.
Interested in hiring the Yak Collective? Send a message to vgr@ribbonfarm.com.